We Are Innovators
Who Are Both Dreamers and Doers.
Join us.
What's it like to work at Solaris Technologies ?
It will be the most productive part of your career.
We have a fast paced but fun environment for all our employees to work in. Our team works hard, but we understand the importance of supporting our staff so they always feel relaxed and content. Everyday at Solaris Technologies is different from the last, and there is always a new project to get excited about. You will learn new skills both within your field and outside. You will be challenged and you will be supported to overcome those challenges. Browse through our jobs and find the perfect fit for you.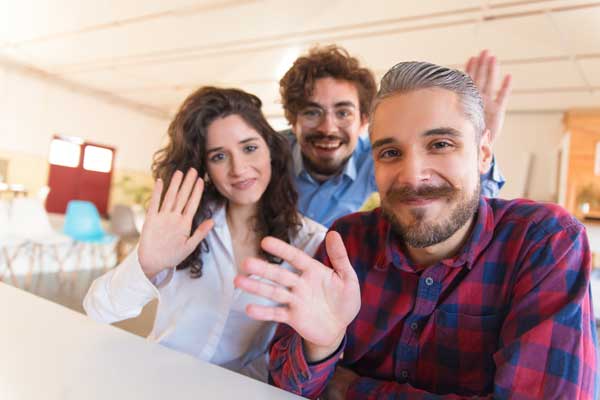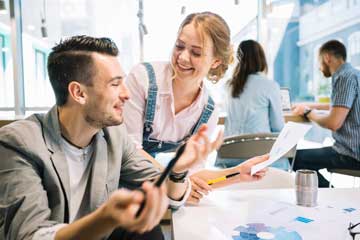 Most companies don't realize the importance of feeling comfortable and enjoying your work life.  We want to nourish a fun atmosphere, as we believe this is the ideal environment to be creative and truly innovative in.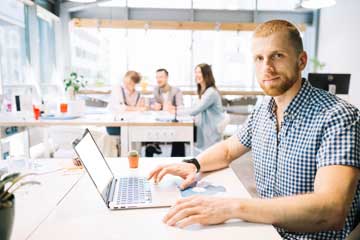 We are always looking to hire the most creative and passionate individuals to join our company, but we know the backbone to our success is teamwork. There are always new challenges, but as a team we know we can tackle any problem and create the perfect solution.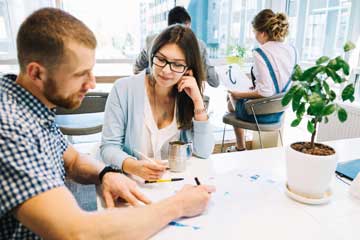 Solaris Technologies is not just a great place to work, but also the perfect place to develop new skills. We want our staff to reach their full potential, and have the career of their dreams. We offer on site training and experience that looks to expand the knowledge and development of all our employees.