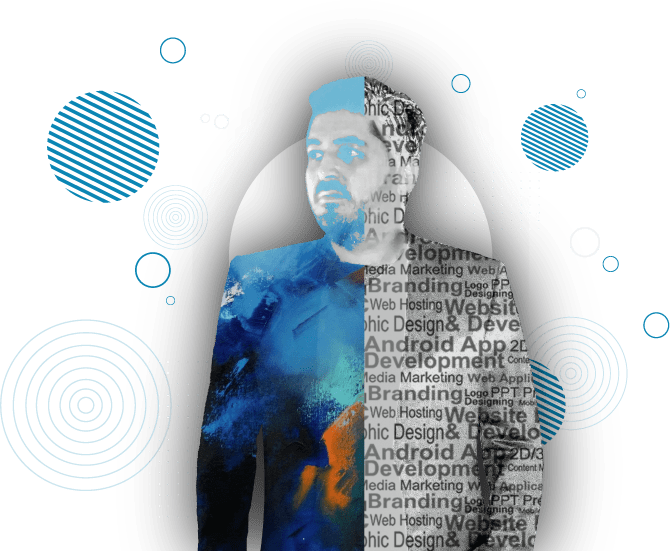 Assisting Every Client
In Taking Their Business to Its' Full Potential With IT strategies, custom built softwares, web and application development.
Contact Us
WHAT WE BRING TO THE TABLE
We take your business to the future by bringing together brain power with processing power. We ensure cutting
edge solutions that will allow your business to flourish at its peak.
We make technology work for you.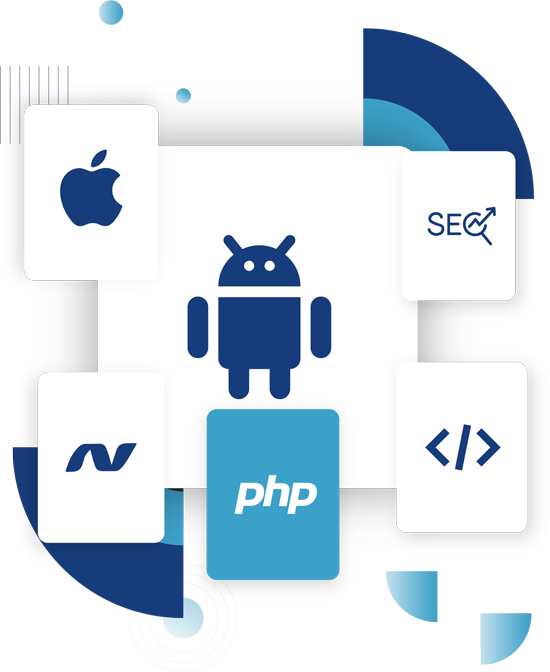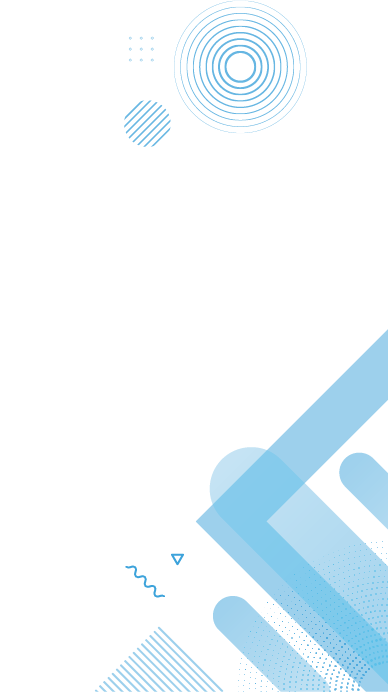 Request A Call
Contact us regarding any queries related to services. We'll do our best to get back to you as soon as possible.
or
Call Us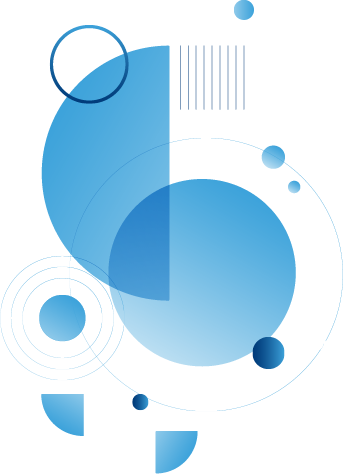 Quotes by clients
Solaris Technologies was a fantastic help in getting my Wordpress project going. I reached out to him as a first-time Wordpress user, and I'm happy to say that now (several months later) I will be able to launch a really great product soon. If you are looking for a highly qualified and responsive web developer with an incredibly wide skillset, I recommend Solaris Technologies without hesitation.

Alexander S.
Solaris Technologies addressed all of our needs with the posted job and much more. They met all deadlines, were very available even outside of standard business hours, and their wide skillset and positive attitude make them a pleasure to work with, and we plan on continuing to hire them moving forward!

Rebecca A.
Truly enjoyed working with Solaris Technologies! We have had some bad experiences with developers inflating costs and overstating their experience. It was so great to find Solaris Technologies because they know what they are doing and are fair.

Rick N.
Solaris Technologies has outstanding web developers and Shopify experts. They were able to handle all of my company's needs in a timely manner, were responsive, and knowledgeable. Highly recommend them, you will not be disappointed.

Zick J.
Solaris Technologies was able to do what 3 other freelancers were not able to do. I was told by others that it was not doable, and the ones that said they could, told me it would take 15+ to do. Solaris Technologies completed the work in one hour to a fantastic standard. Will definitely hire again.

Robert S.
Awesome experience! If you are looking for the best, you found them! I highly recommend.

Steve K.
Solaris Technologies is truly a gem! They found Custom solutions to problems we were having in Shopify and went above and beyond my expectations time and time again even with last minute requests! I'll definitely hire them again in the future.

Dale E.