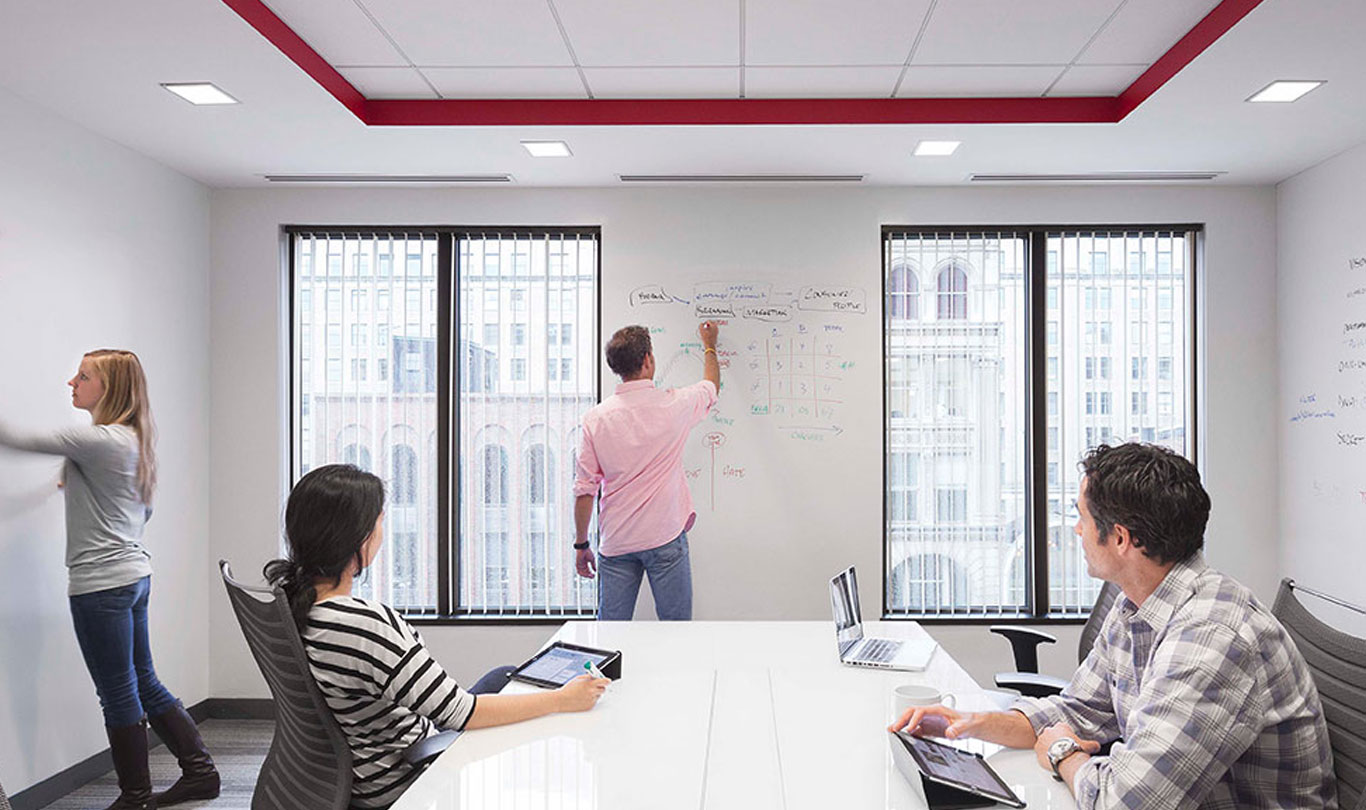 Whiteboards
Everything starts with a blank space of our walls are
whiteboards. We brainstorm and see what sticks.
01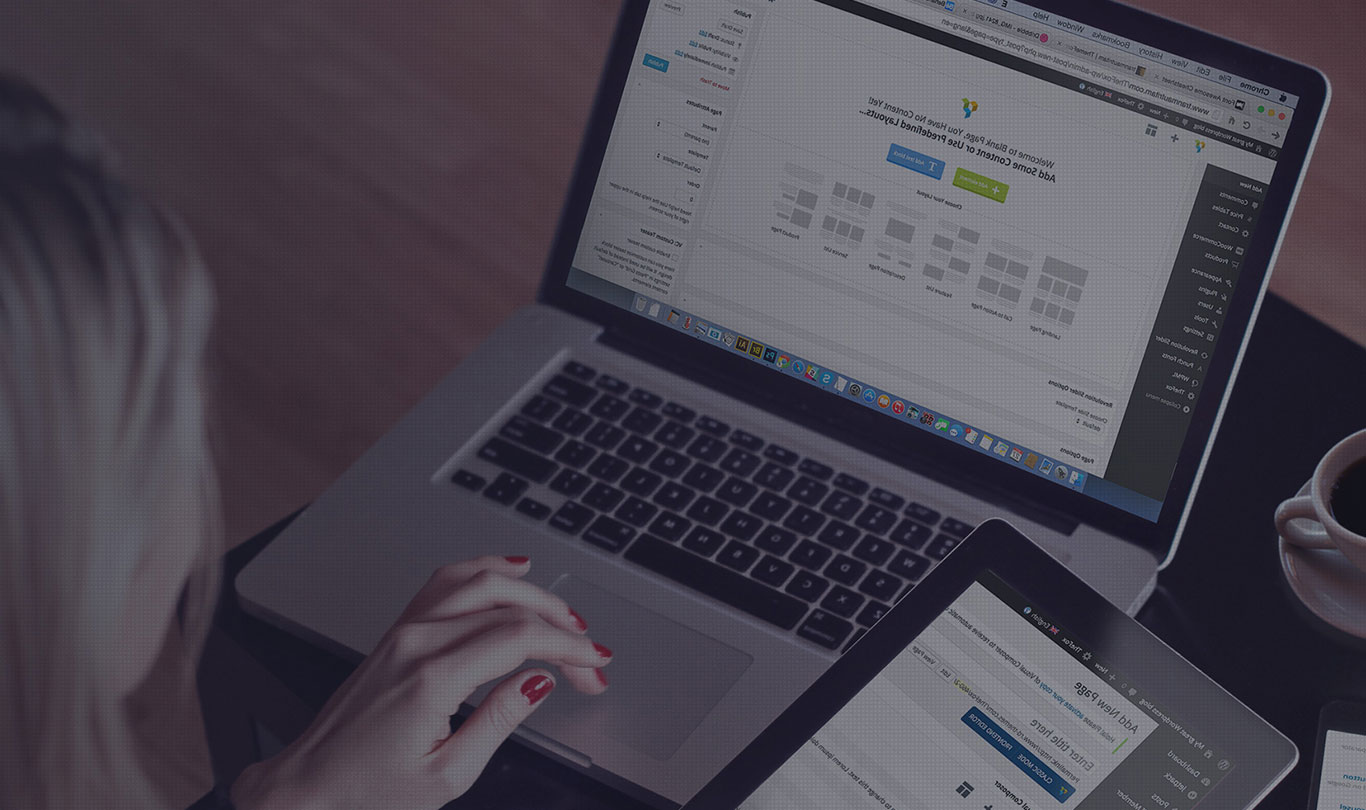 Prototype and Tools
Our programmers build custom tools so creatives and
clients have an unmatched involvement in the process.
So yes, we can "make the particles more particle-y."
02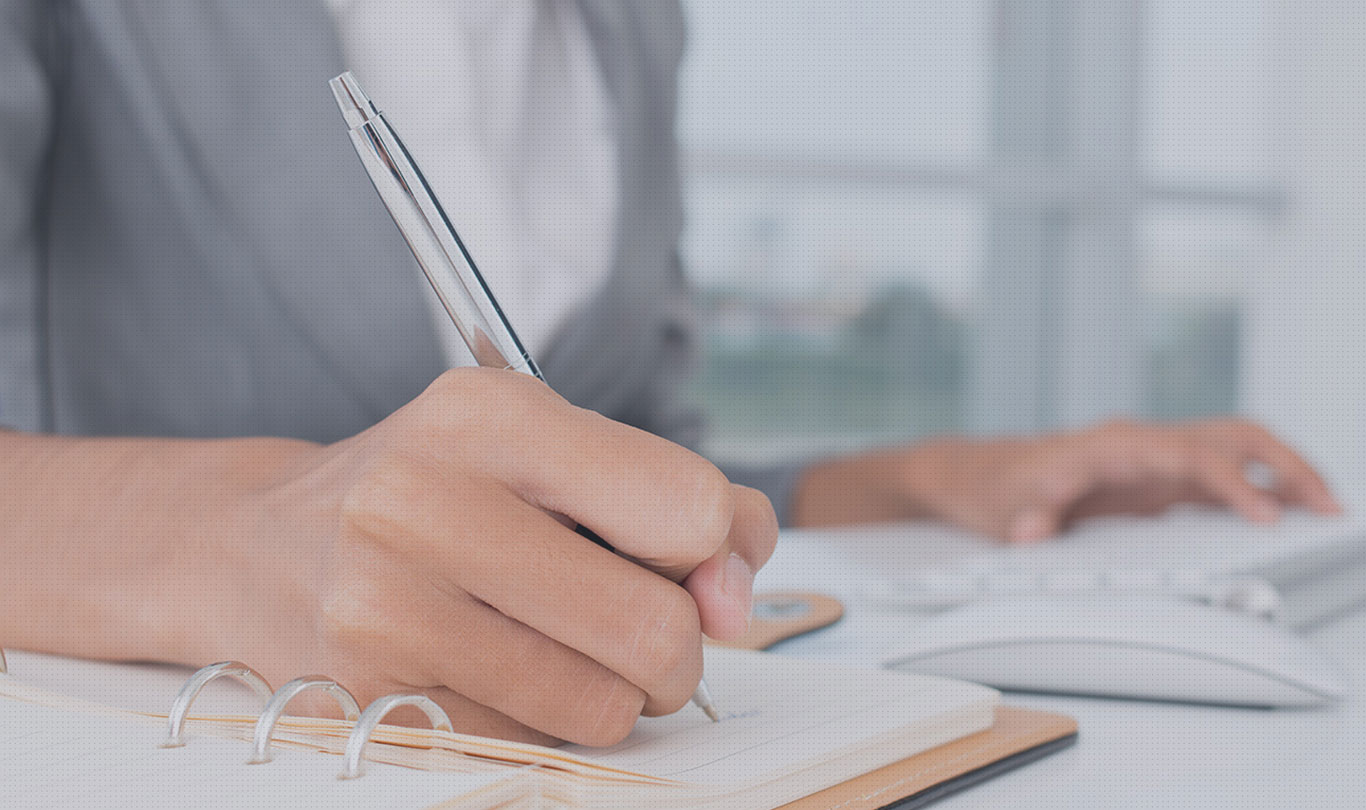 Research & Development
Our war chest of cutting edge frameworks is under
constant development, helpign us to make the
impossible possible.
03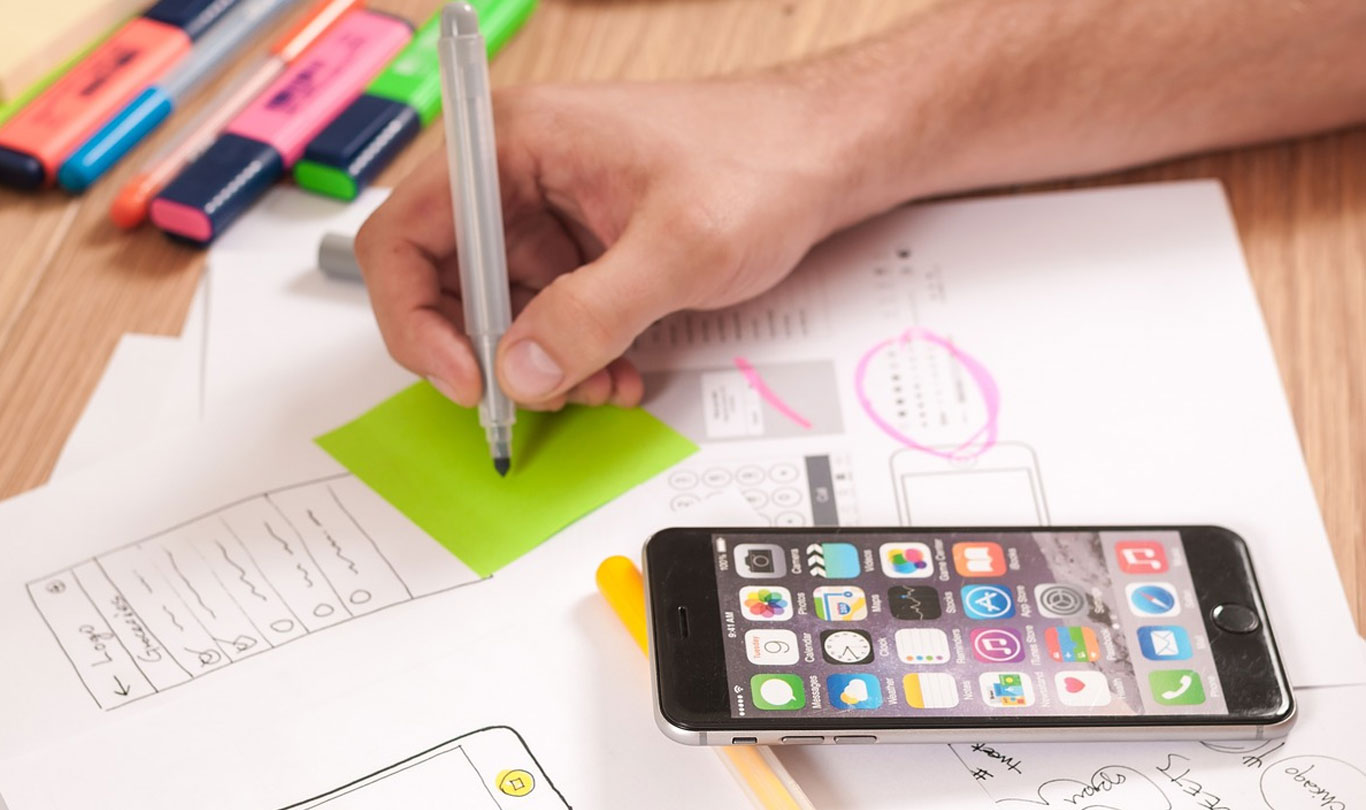 Testing
Every project is subject to constant internal and
external QA. It's so exhaustive we even go analogue
with paper tracking (just to be sure).
04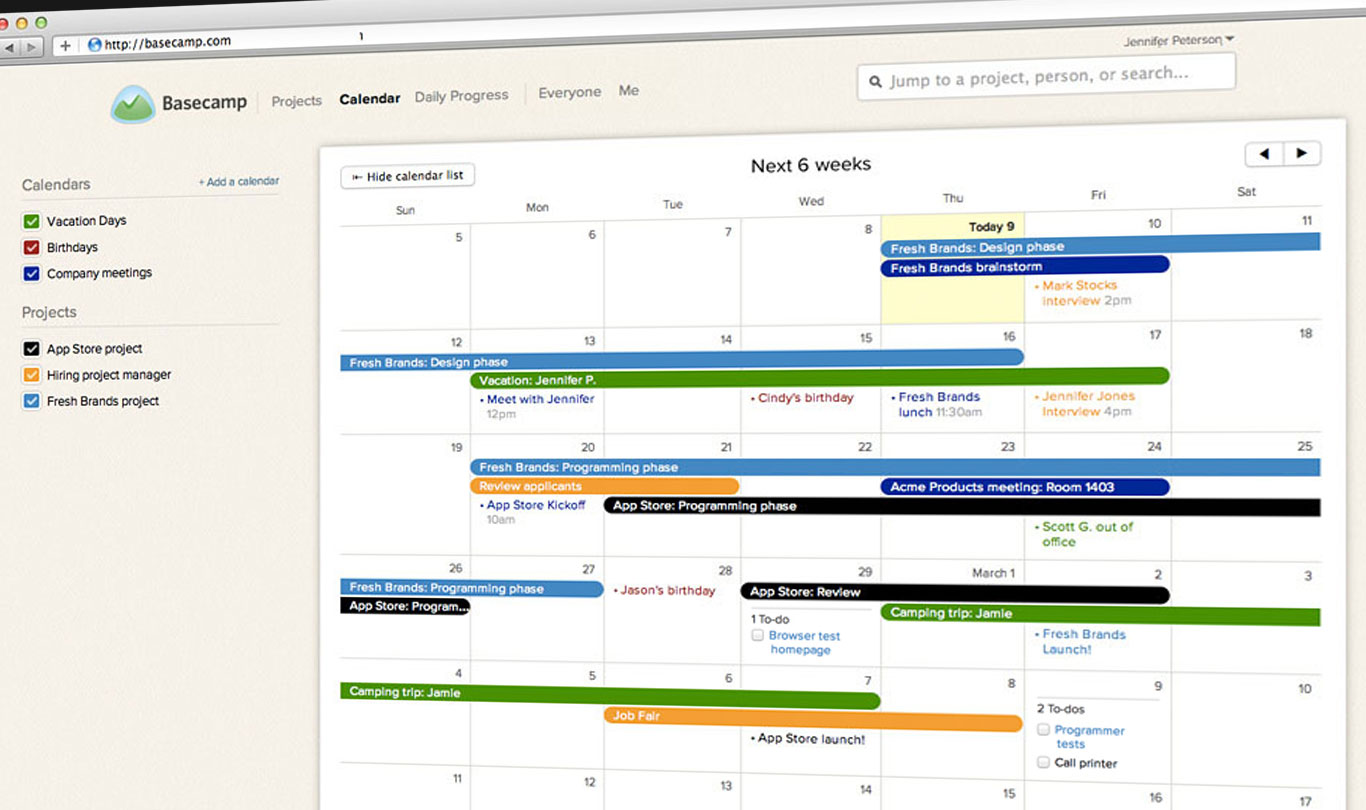 We don't do Basecamp
Our tools track features from Kickoff to QA - giving us
all clarity, uniformity and transparency.
05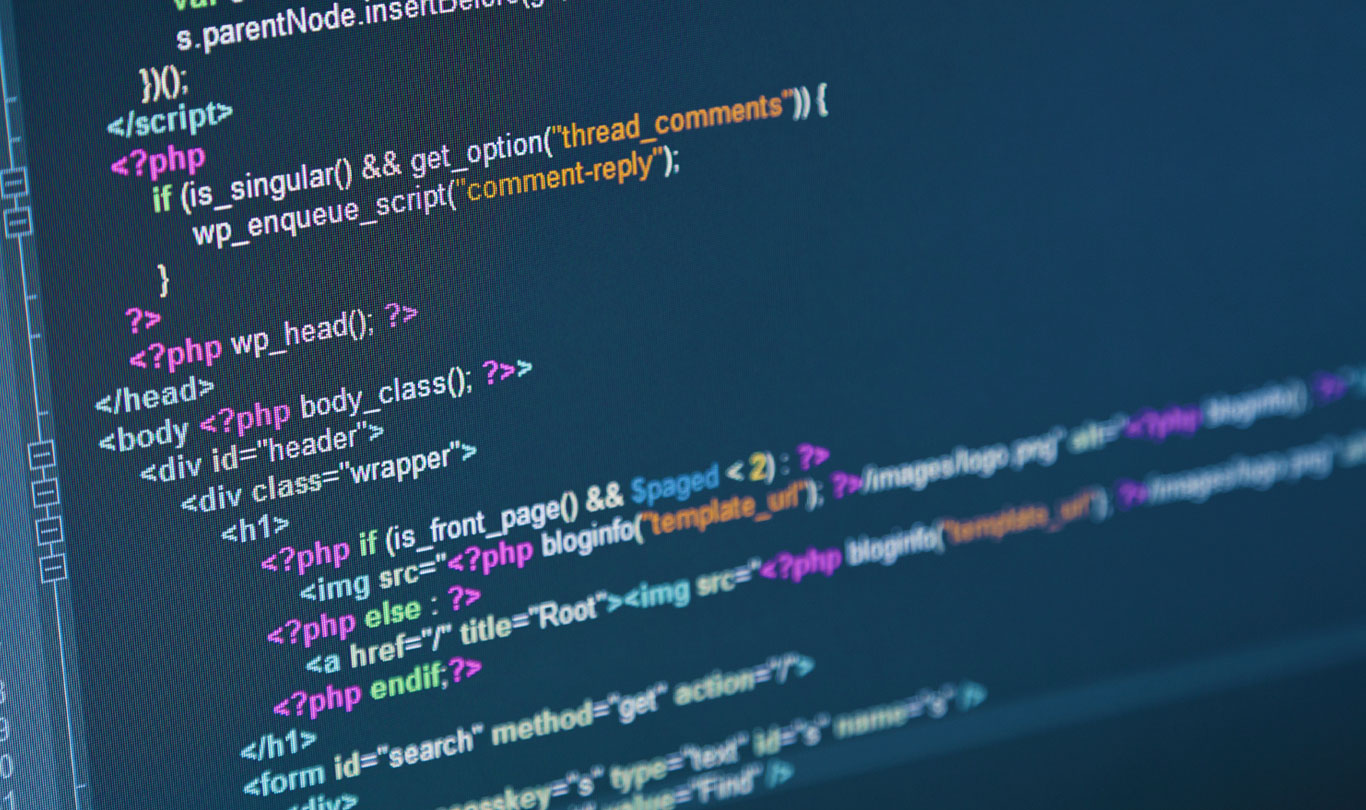 Development
If it's possible, We can do it. Our in-house developers
have the technology. And if not, they'll just build it.
06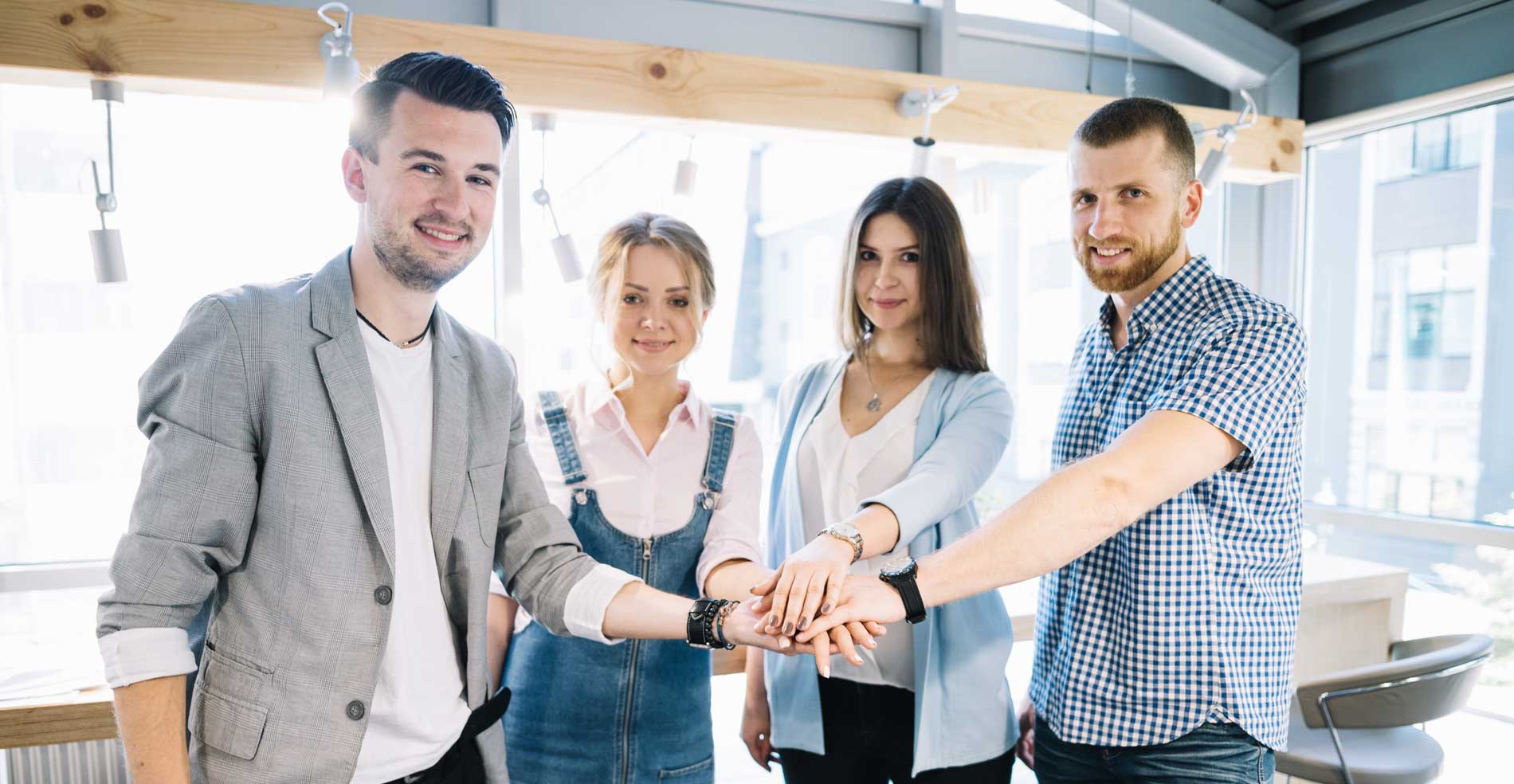 Talent wins games,
but teamwork and intelligence wins championships
- Michael Jordan
07