Latest Posts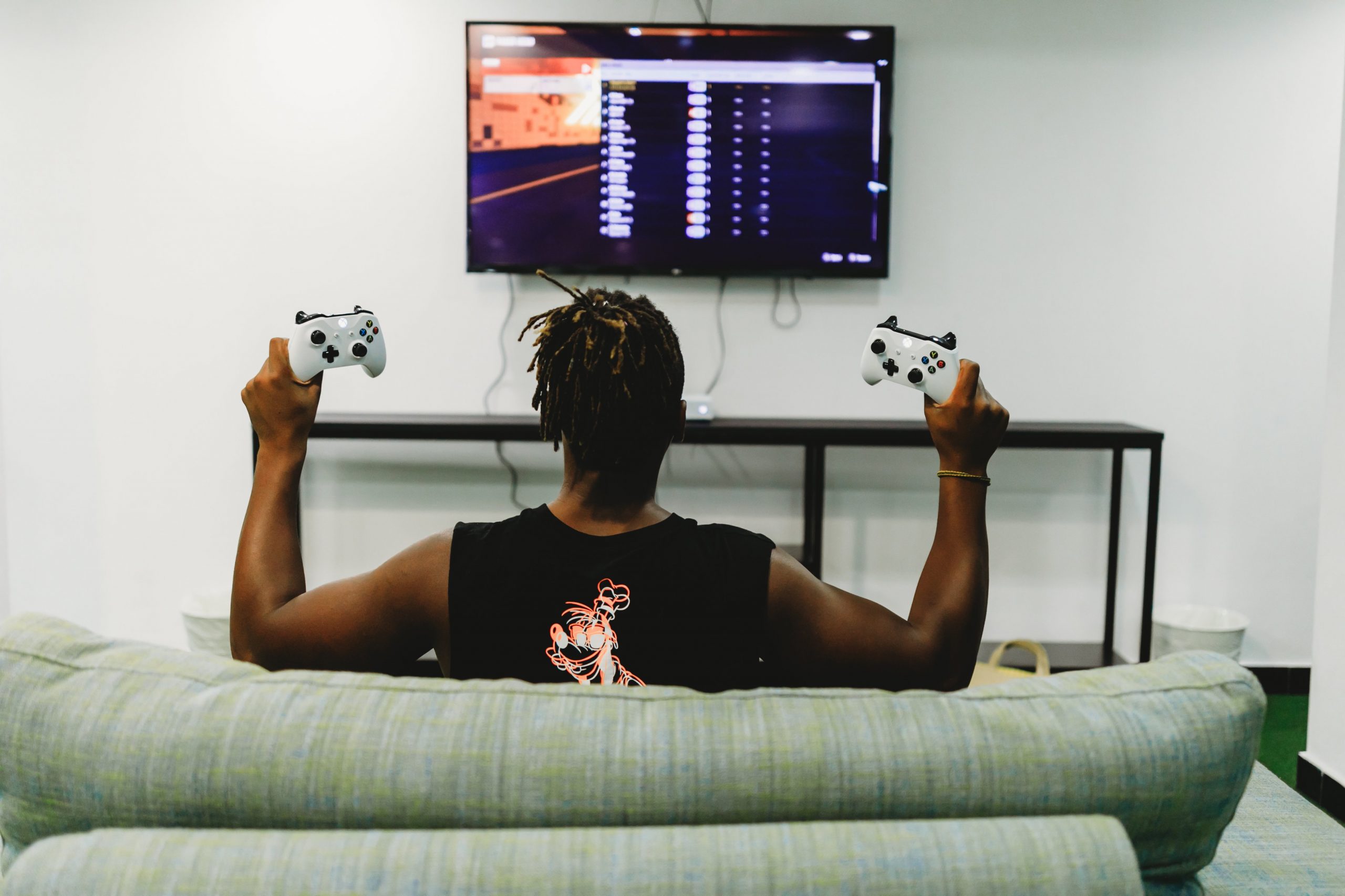 January 11, 2021
Is Unity the future of game development ?
Unity is comparatively new in the market. It has hardly been around for a decade, however; it has not let time define its success. Unity has taken over the game development industry and it seems…
Read More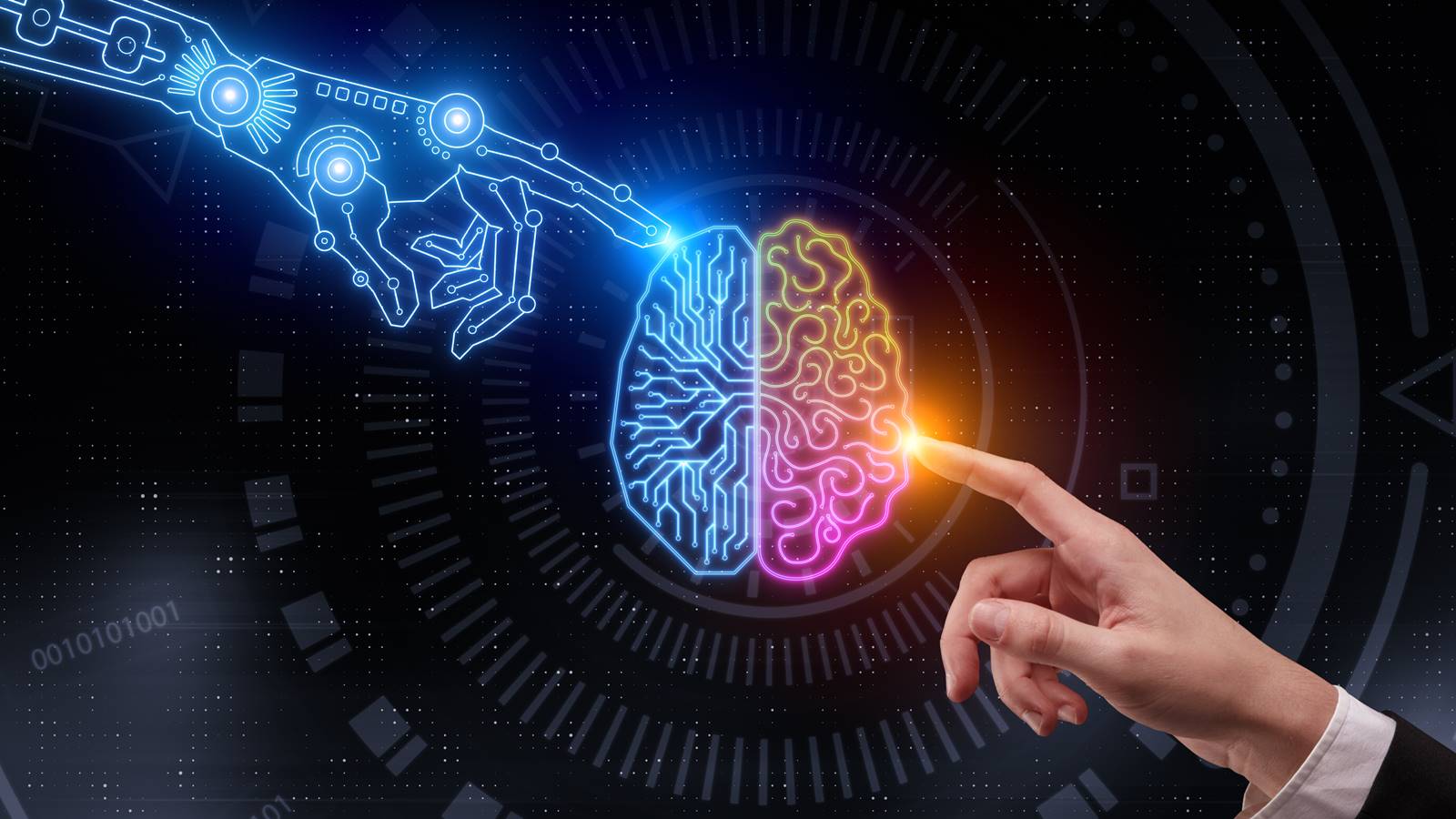 January 11, 2021
How is artificial intelligence changing workplaces
Artificial intelligence or AI, is the intelligence displayed by machinery. This intelligence allows the machinery to learn from experiences, adjust responses according to inputs and perform tasks similar to how a human would. We've all…
Read More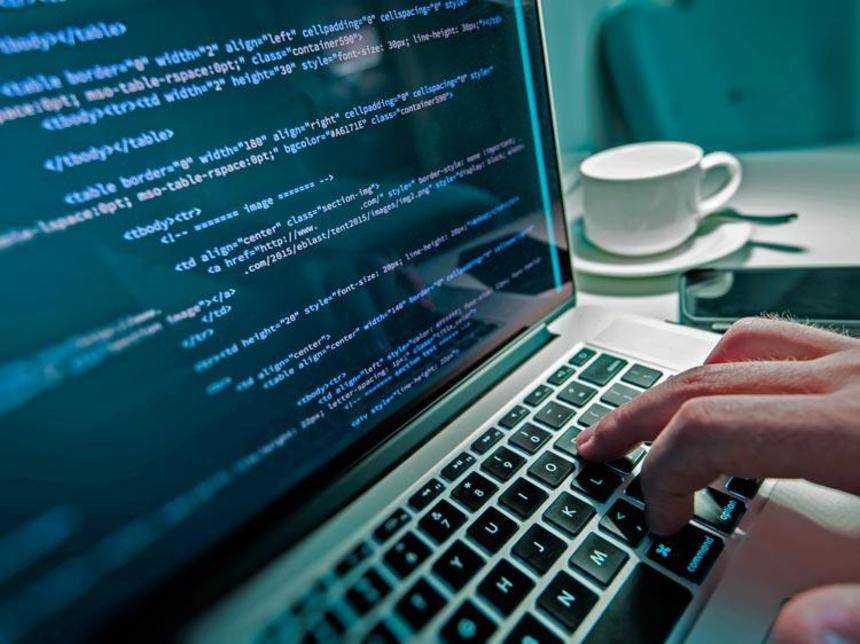 January 11, 2021
Should everyone learn to code ?
In today's world, everything uses technology to function. It is no longer constrained to making computers. Architecture, medicine, engineering, teaching, music; every field takes help from technology to bring growth and prosperity. One of the…
Read More
FEATURED POSTS