Latest Posts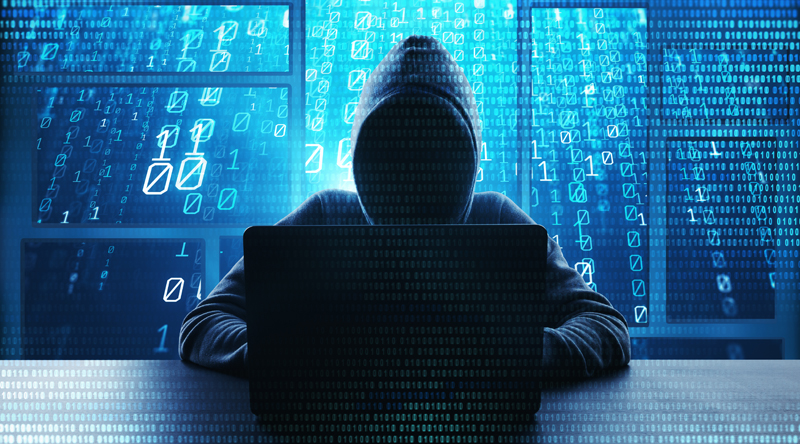 January 11, 2021
Cyber Security and its importance.
WHAT IS CYBER SECURITY Cyber pertains to anything related to a digital device. Cyber security, also known as information technology security, is the application of shielding servers, computers, electronic systems, mobile devices, or any document…
Read More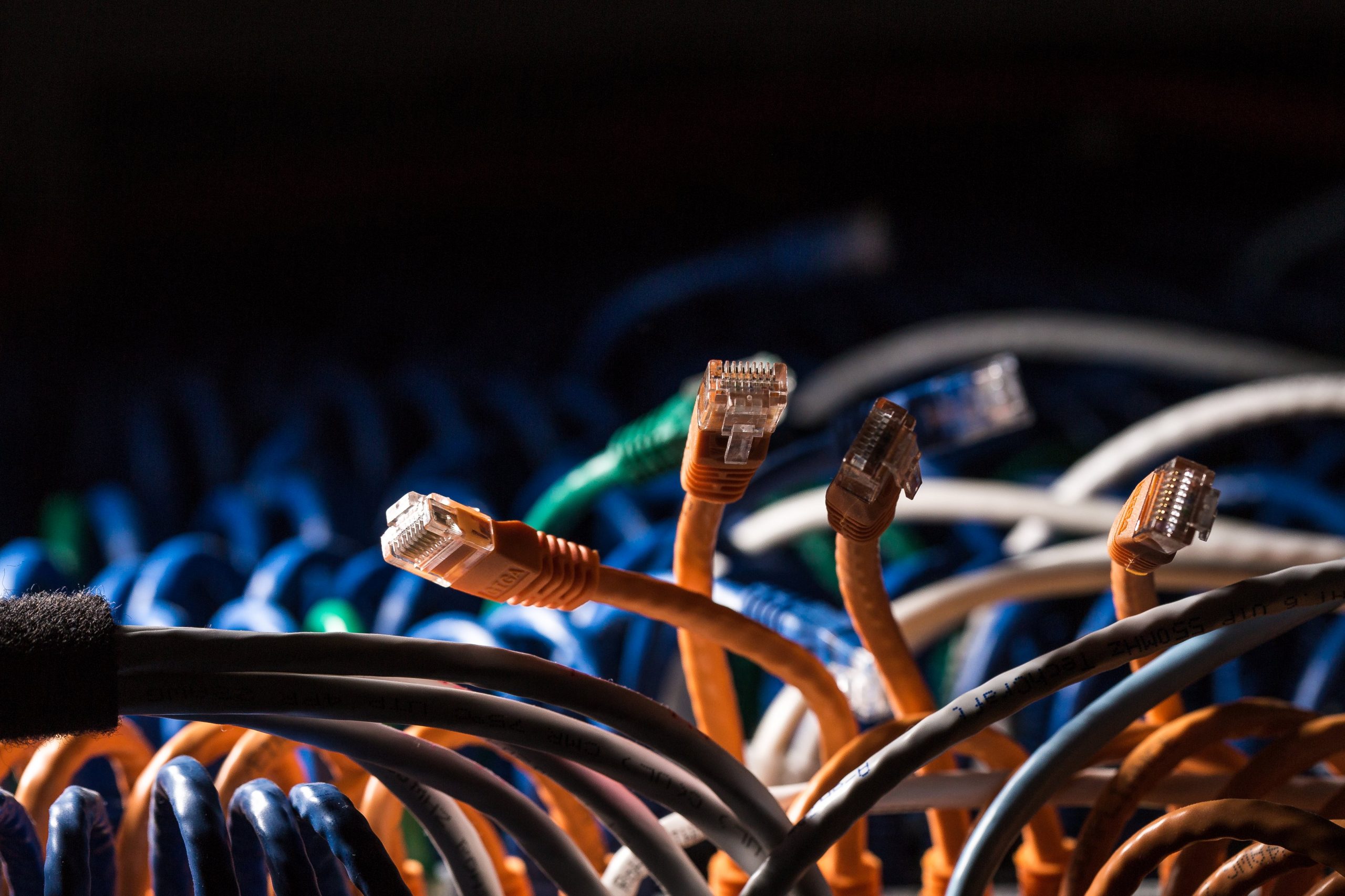 January 11, 2021
The emergence of technology and how to cope up with the changes?
IT has been changing rapidly and it has become a serious challenge to manage the IT departments of companies. Whether you are in the fast food chain or a bank, it is not rare today…
Read More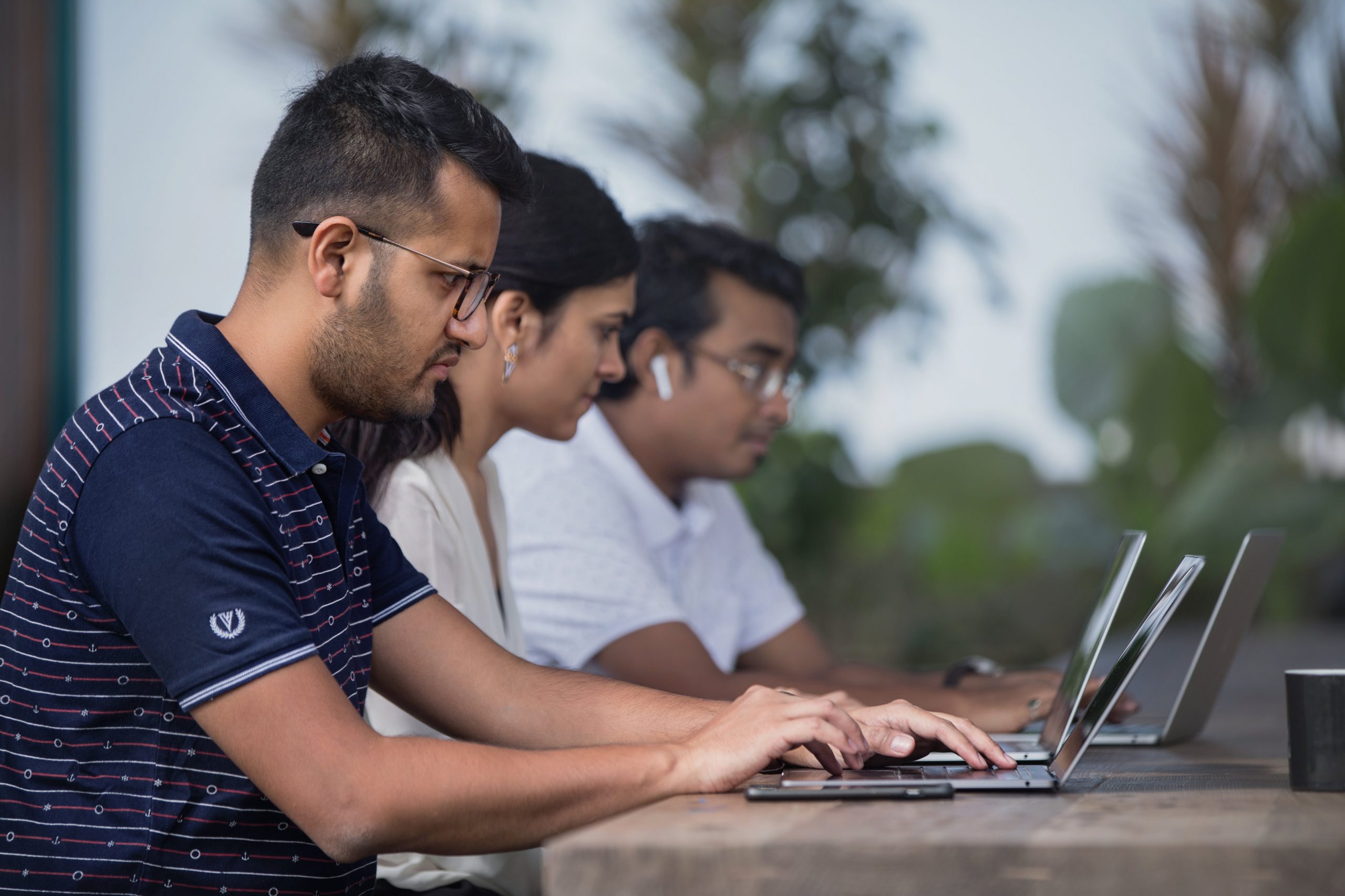 January 11, 2021
Technology and the problems faced by Start-ups
It can be overwhelming for a business owner to launch their product or service in today's world. The fast occurring changes in technology can create many hurdles for a startup, however, researching, understanding the needs…
Read More
FEATURED POSTS